The fun way to form better habits.
Life is too short for boring checklists! Pop balloons when you finish a task, celebrate your productivity and stay motivated with delightful rewards.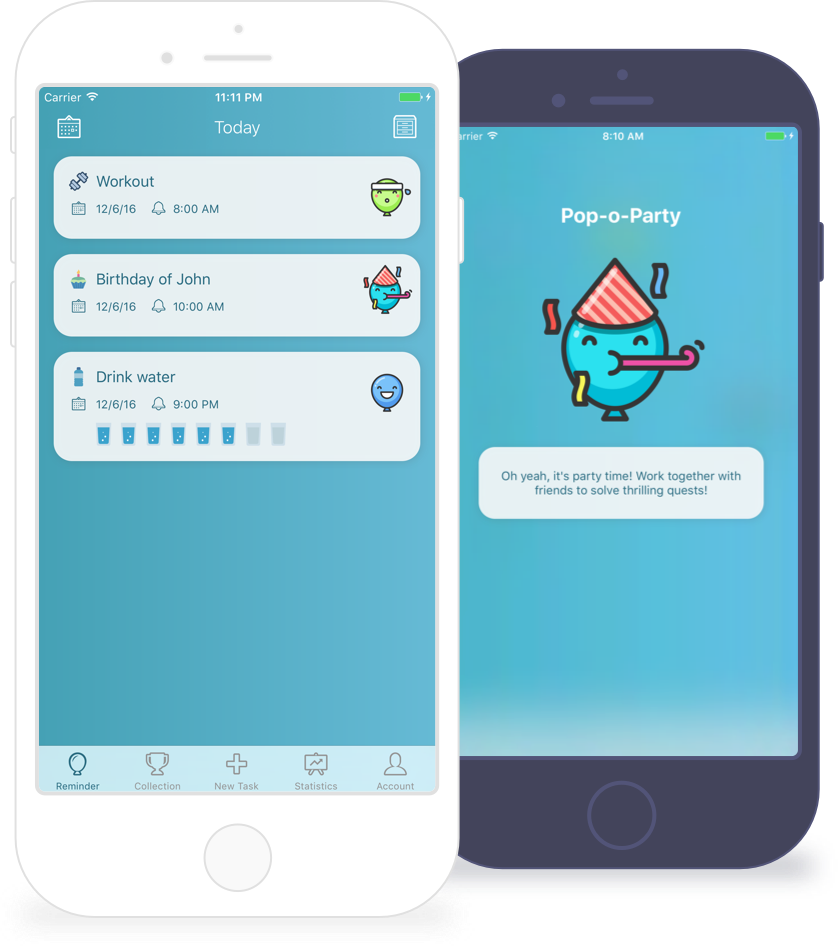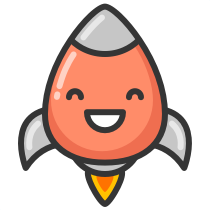 Your daily dashboard
Set goals with your own schedule and Dashpop will manage your daily dashboard.
It's pop time!
Forget boring checklists, with Dashpop you pop a balloon once you finish a task.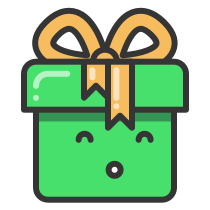 Collect your rewards
Stay productive and finish your tasks regularly to unlock new balloons.
Insights for motivation
Dashpop helps you stay motivated and brings you delight while you become your best self.
Keep your streak up
Schedule your off-days
Learn interesting facts
Get The App